Who we are.
As part of the Capital Transport Group, Capital Logistics is built on the Group's same 30-year philosophy – excellence through people, technology and practice. We leverage this partnership to ensure successful results every time for our customers.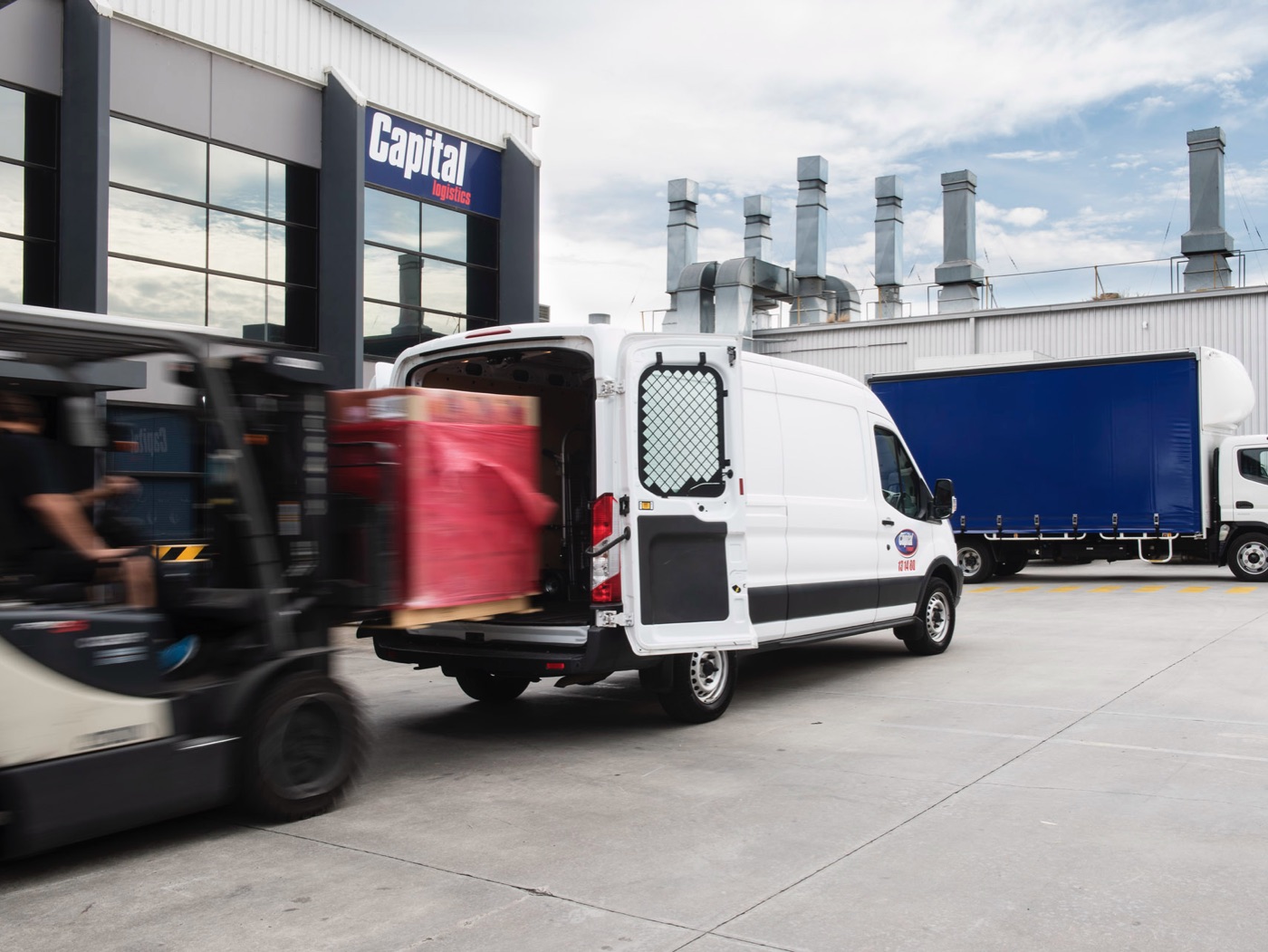 Our Vision.
We listen, learn, understand and engage. By learning about your business and freight challenges, we find opportunities for success and create solutions that are specific to your needs – both now and into the future. With innovative technologies and one invoice, we transform complex processes into simple and efficient solutions.
Our People.
Diligent, thorough, adaptable; our people are committed to delivering on your reputation. Our shared spirit of problem-solving allows us to seek out opportunities for growth, driving better results for our clients every time.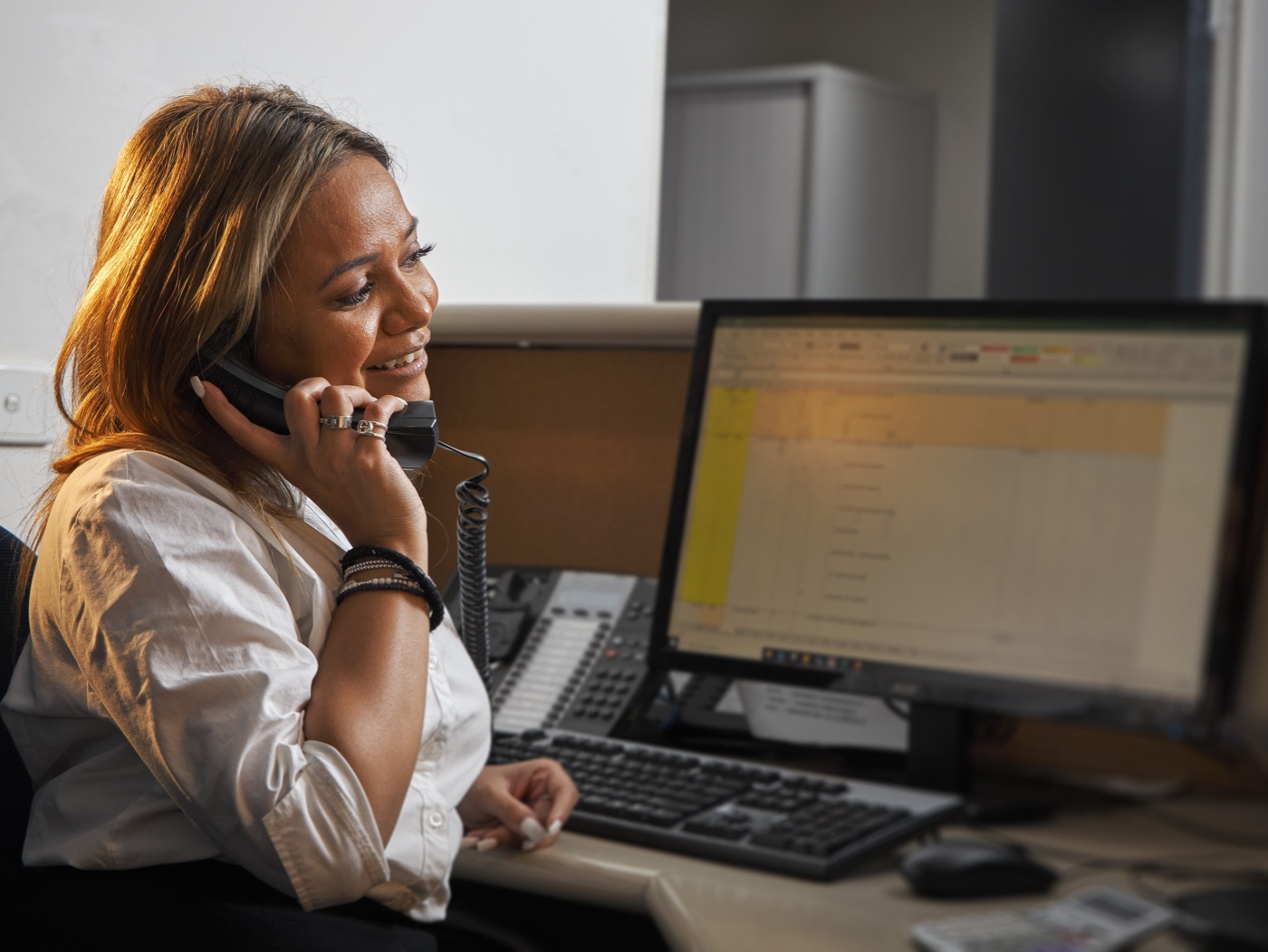 Careers.
At Capital Logistics, we are united by a shared passion for doing better by our clients. Supported by an environment that champions professional development, our culture encourages each individual to grow and achieve their best.
We are always looking to connect with like-minded people that can help to shape and deliver the future.
Contact our HR team