No matter what you're managing or moving, we're here to make sure it happens.
1
We get you.
We learn about your business, so we can tailor solutions to your needs. From existing inefficiencies to network bottlenecks, we identify any areas for improvement in line with your business goals.
See Our Services
2
We make it happen.
We set new benchmarks to drive better results for your business. We tailor a specific logistics plan to put into action.
See Our Solutions
3
We keep it moving.
We never rest on our laurels, always looking for ways to make things smoother, faster and smarter. Ongoing support is at your disposal.
See Our Approach
Management &
logistics.
Whether it's big and bulky or fragile, untransportable doesn't exist. From the warehouse through to the final
destination, we have a solution for you.
View All Services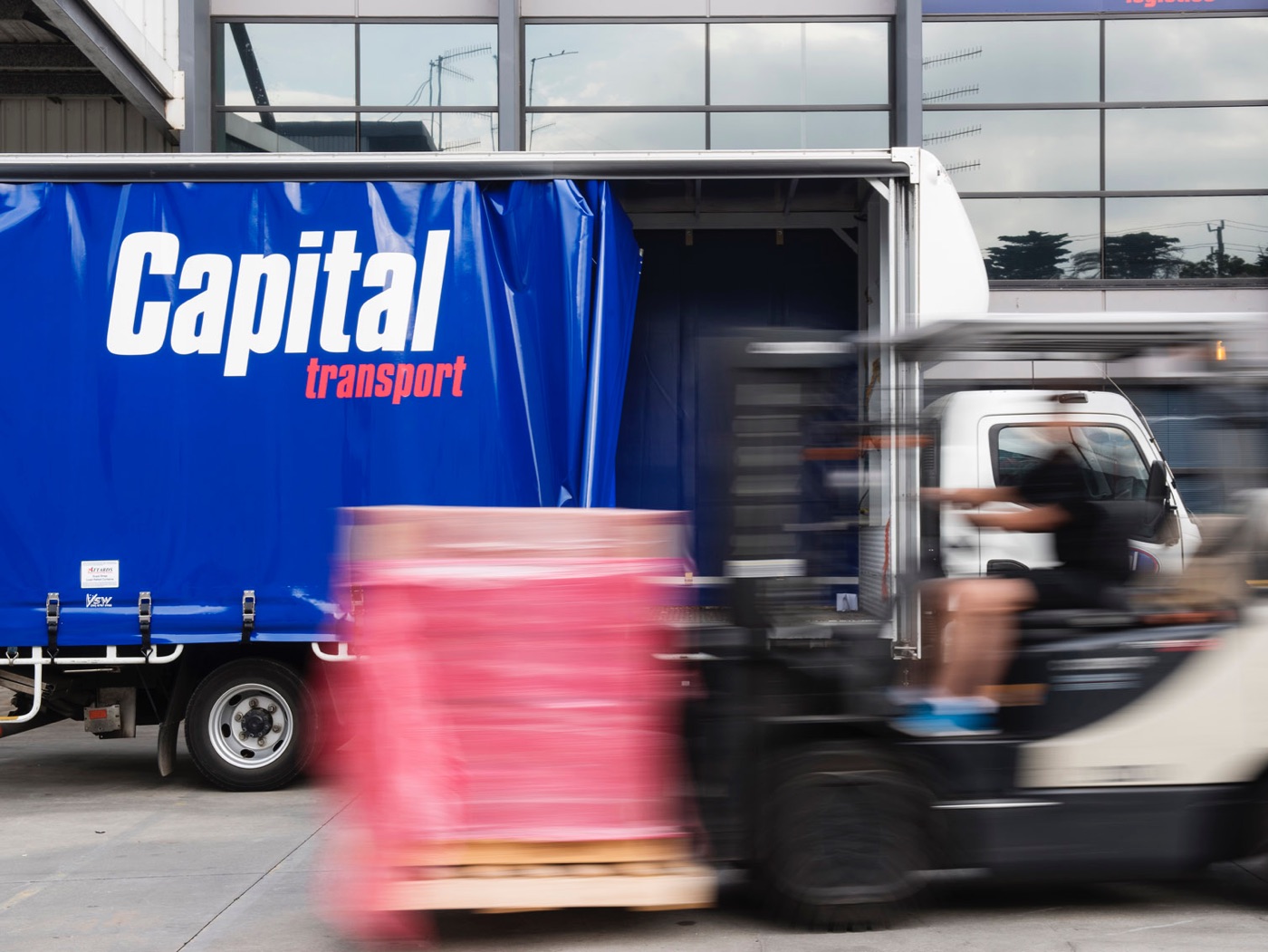 Part of the Capital Transport Group.
Our in-house, 1500-strong vehicle fleet operates nationwide, supported by a wider network of trusted partners.
More about us